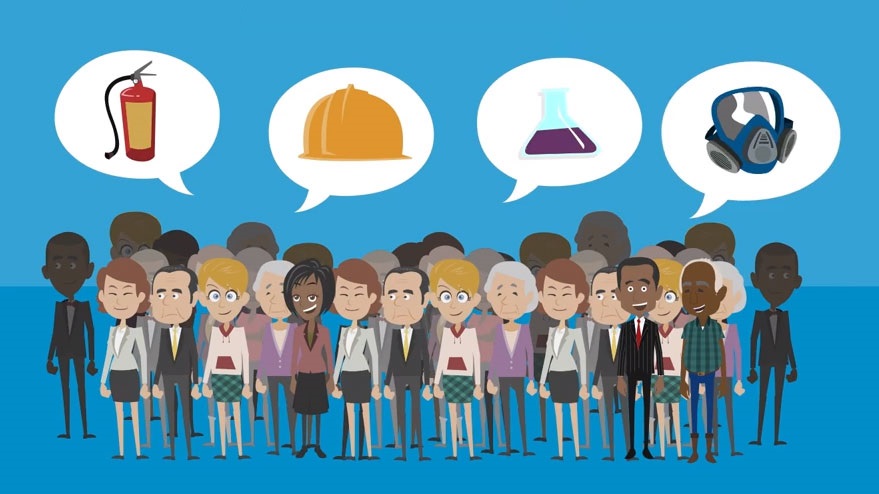 L'ECHA insieme a Cefic, Concawe, DUCC, Eurométaux, Fecc e gli Stati membri ha organizzato a Bruxelles lo scorso 21 novembre 2019 la dodicesima riunione dell'ENES (Exchange Network on Exposure Scenarios).
ENES è una piattaforma collaborativa che coinvolge l'industria e le autorità, che mira a identificare e promuovere le buone pratiche nella comunicazione di informazioni sull'uso sicuro di sostanze chimiche pericolose all'interno della catena di approvvigionamento.
Scopo dell'evento
In questi anni ENES ha sviluppato una serie di approcci e strumenti per migliorare lo scambio di informazioni tra i produttori/importatori di sostanze pericolose e coloro che le utilizzano a valle nella catena di approvvigionamento.
Gli obiettivi del dodicesimo incontro di ENES erano:
informare le aziende che producono, formulano e utilizzano sostanze chimiche su approcci e strumenti che possono rendere la comunicazione lungo la catena di approvvigionamento più strutturata ed efficiente;
dimostrare come funzionano gli strumenti disponibili e i vantaggi derivanti del loro utilizzo; e
aumentare la comprensione del valore pratico delle informazioni incluse nella scheda di dati di sicurezza estesa per garantire luoghi di lavoro sicuri e prodotti sicuri.
ECHA ha reso disponibile tutto il materiale presentato durante l'evento.
Handout
Session 1 – Setting the scene
Session 2 – Five steps to make REACH exposure scenarios work
Market place posters
Session 3 – Looking ahead to risk management
Session 4 – Conclusion
Fonte: ECHA.
Pavia, 6 dicembre 2019.